Over 50 Years of Service
While we don't sell directly to consumers, we've served regional, national, and international retailers and wholesalers for decades. If you'd like to request pricing on products, we've made it easy to get started.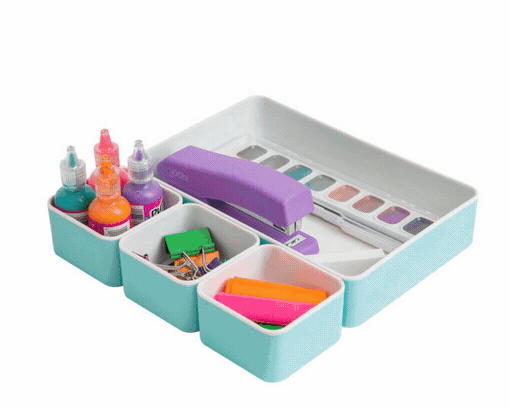 Wishlist
After setting up your free account, you can add items to your Wishlist. Anything you add to your list can later be added to a quote with a single click.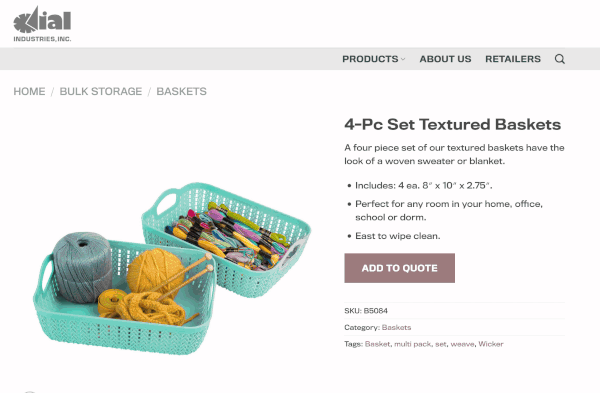 Request a Quote
If you'd like to skip the Wishlist and go right to the Quote Request, you can simply click "Add to Quote" for any item that you like. When you're done building a quote, just check out—no credit card required. We'll follow up with you personally within a business day.
That's it!
We hope you enjoy browsing our online catalog. If we can ever answer a question, we hope you won't hesitate to call us.